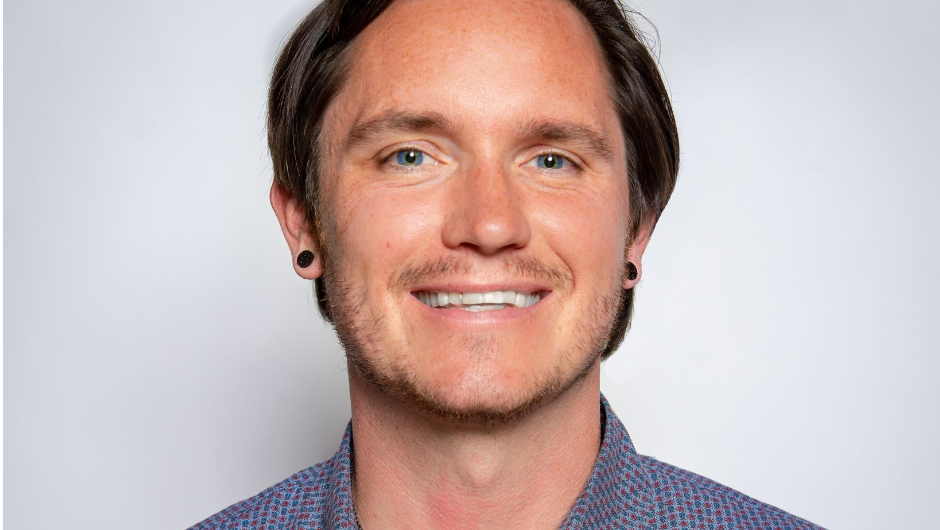 June, 1, 2020
David McCarthy appointed Executive Director
The Wilton Land Conservation Trust is pleased to announce the appointment of David E. McCarthy as its new Executive Director. A native Nutmegger, David brings enthusiasm, energy, experience, and a passion for building community and connecting people with nature. Listening is key," he said. "I'm new to the community, eager to listen to folks, and to get to know the Town so we can develop the types of educational, recreational, and community enrichment programs that it would like to see more of," he said. "We want to create memorable experiences," he added.
March 27, 2020
Local Conservation Trust Saves "183" Property
The Wilton Land Conservation Trust is thrilled to announce the closing of the acquisition of the 183 Ridgefield Road property in Wilton, Connecticut. The closing was the result of an impressive and successful two year fundraising campaign combined with a CT DEEP Grant bridge loan from Fairfield County Bank and completed two months ahead of schedule in an unprecedented community action.
.