Planned Giving
Creating Your Conservation Legacy Today
To make special arrangements for donations, please contact our Executive Director, David McCarthy, at David@wiltonlandtrust.org or call (800)-983-3552.
You will, of course, need to consult your own legal and tax advisors for a full understanding of the benefits before documenting your gift.
GIFTS OF APPRECIATED ASSETS
Donating appreciated assets, often common stock or mutual fund shares, can provide you with significant tax advantages by reducing capital gains tax on the sale of the appreciated securities, while allowing you to receive a tax deduction for the current value of the donated securities. Some donors consider this method as the most effective way to maximize giving while receiving the largest charitable deduction.




"The Earth is all we really have. We must be responsible stewards of it."
~Dr. Mark and Linda Rubinstein,
WLCT Members







GIFTS OF LAND OR EASEMENTS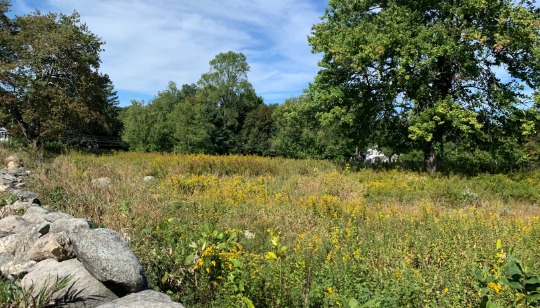 Most of the open space we care for has come from outright gifts of title or easement grants of generous landowners who want their property conserved and protected for future generations. A gift of land or conservation easement may provide substantial income tax deductions and estate tax benefits. There are many options available to landowners.
Gifts or pledges of cash can take the form of personal checks, money orders, credit cards, bank drafts, and electronic funds transfers. Gifts or pledges may be made in any amount as a one-time gift or can be paid in monthly, quarterly, or annual installments. You can designate your contribution for specific projects as a memorial or honorarium for someone special or to be used at the discretion of the WLCT. DONATE
A planned gift can be as simple as including the Wilton Land Conservation Trust in your Will or naming it as a beneficiary of an insurance policy, retirement plan, or another investment asset. Such gifts require no current transfer of ownership and no reduction of income, while possibly producing significant tax benefits when the future transfer is made.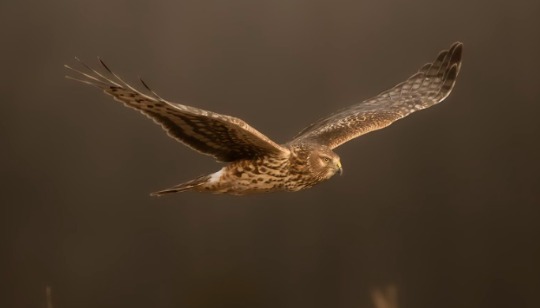 Memorial gifts are a poignant way to honor the passing of a loved one. Making a gift in memory of someone special, or choosing the Wilton Land Conservation Trust to be the recipient of memorial gifts, is a meaningful way to commemorate someone's life. We will send a card with your name and address to any individuals you would like to be notified of your thoughtful gesture.


"ASML is proud to support the Wilton Land Conservation Trust. As a global technology leader and employer, ASML believes that when the community thrives, we thrive. The environmental preservation and education the WLCT provides is an invaluable asset to our community."



~ASML,
WLCT Member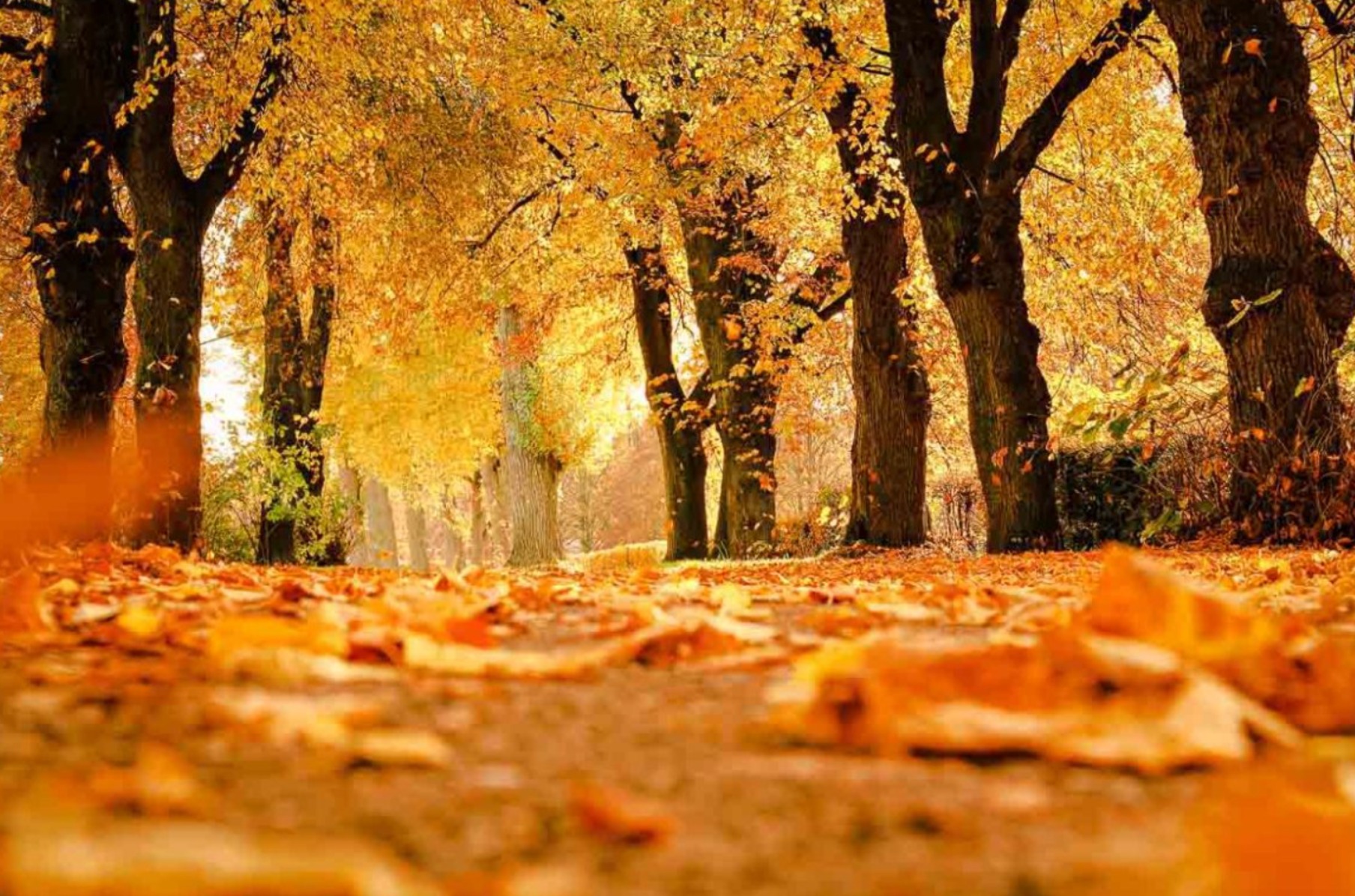 Consider making a donation to the Wilton Conservation Land Trust in honor of family and friends to acknowledge their special day or accomplishment, such as a birthday, anniversary, retirement, graduation, marriage or other significant milestone. You will receive a receipt for your donation and your friends will receive a personal card telling them that you have made this thoughtful gift in their name.


"What adds to the joy of living in Wilton are its abundant open spaces and walking trails. We owe a big thank you to the Wilton Land Conservation Trust for maintaining, preserving, and expanding these spaces — as it has done at 183 Ridgefield Road! Let's all support the Trust."


~Paul Evanson,
WLCT Member