Wilton Land Conservation Trust
Properties & Trails
PROPERTY MAP
Click to view the map and see all of our current property holdings and easements.
Download a printable map here:
For more detailed information on each property see the description below and click to visit a profile page for each featured property.
Mostly open mature deciduous woods comprise the 74.5 acre preserve. However, two large stands of evergreens, open meadows, ponds, creeks, rocky crags, stone walls and swamps give the preserve a diversity of cover types which attracts animals and makes the preserve delightful to walk on a sunny day.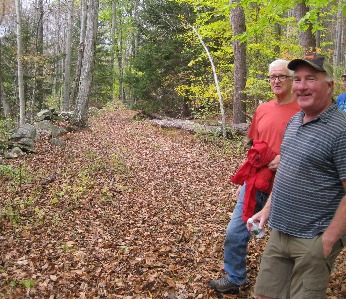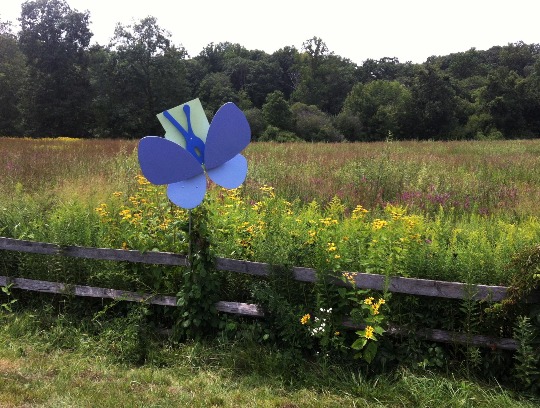 This 5-acre parcel of a retired farm field is undergoing a multiple year project to renew the natural meadow. Paths have been mowed in the meadow and visitors are invited to park and stroll through it year round.
The 23 acre Harrison-Smith Preserve combines the beauty of a New England woodland with historical glimpses of Wilton in a bygone era. Created in 1974 when the Smith family generously donated the land to the Wilton Land Conservation Trust.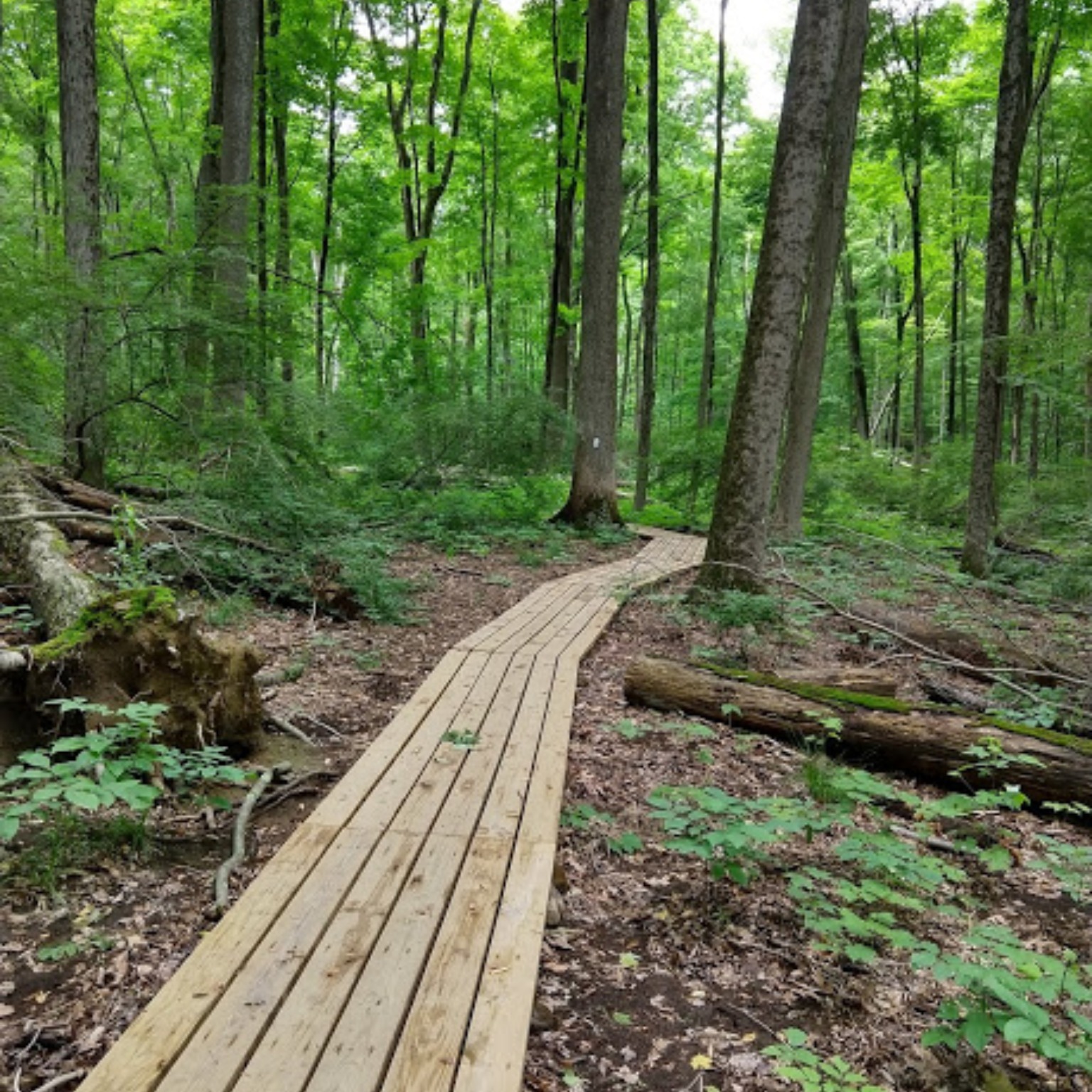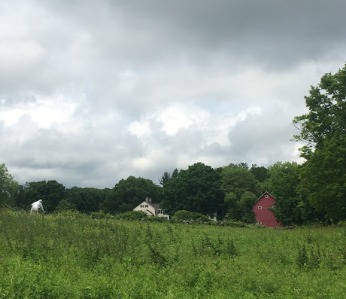 Two adjoining meadows located on Nod Hill Rd. Meadow plant species are beneficial to butterflies in early spring.
Located in Wilton Center, this 17.4 acre preserve has both meadow and forest as well as small sandy points where the Norwalk River passes by. Picnic tables nearby make it a great place to have lunch!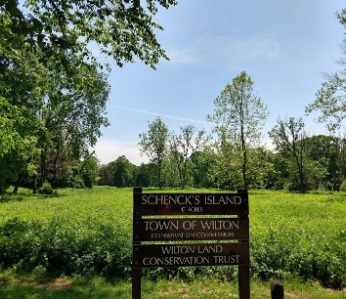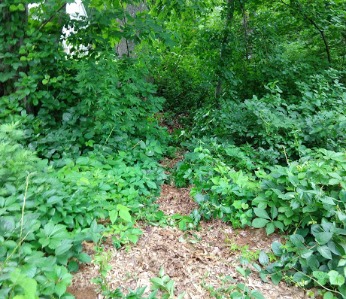 This 36 acre preserve has walking trails for easy hiking which are underdeveloped.
A large preserve of 44.5 acres located near Ridgefield Rd, Marble Richards is perfect for a quiet hike. Dense forest and small streams foster a variety of wildlife and diverse plant species.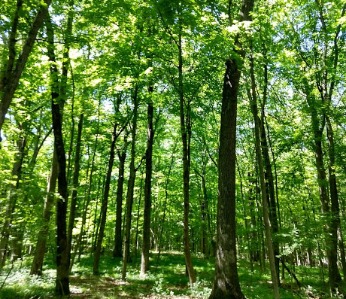 The 16 acre Spencer Rice Preserve aligns the edge of The Norwalk River Valley Trail and leads the hiker in a small loop which ends next to a vernal pool.