The Wilton Land Conservation Trust is always working to create a
better future for the town of Wilton.
Wilton High School Senior Interest Project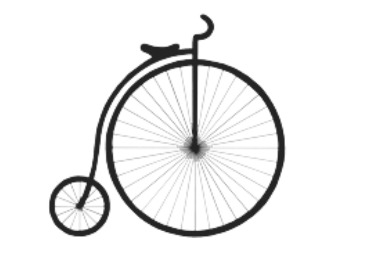 Nick Parisot Memorial Trail
"Stand Up for Nick (SUFN) was founded in 2013 by a group of residents of Wilton, CT, to support the Parisot family during the most challenging time of their lives, following the death of their son, Nick. The creation of "The Nick Trail" is a direct result of generous donations to the Wilton Land Trust in Nick's name. It was created in partnership with the Land Trust, whose mission is to preserve the wonderful open spaces in Wilton. The trail meanders through existing open spaces in north Wilton, offering peace, health and an opportunity to connect with nature and community, as a reflection of Nick's appreciation for these qualities in life. We hope this trail reinforces community connections, offering sanctuary and a respite from busy lives, while it serves to remind its travelers of Nick Parisot."
Millstone Farm Trail Building
Millstone Farm, previously known as the Old Tito Farm and the Grassi Property, is a 71 acre parcel with a 62 acre easement extending the entire length of Tito Lane, from Millstone Road to Whipstick Road.
The Land Trust is working in cooperation with the landowners to build a trail system that will be accessible to the public, and interconnected with other Land Trust and Town of Wilton Properties.