Trekking Together
A Fall Guided Hike of the Nick Parisot Memorial Trail
October 2nd, and 9th, 2021
---
Co-hosted by the Woodcock Nature Center and the Wilton Land Conservation Trust
Take a break from the stress of work or school and explore the natural world around you.
Learn about Wilton's environment by walking through it with staff naturalists.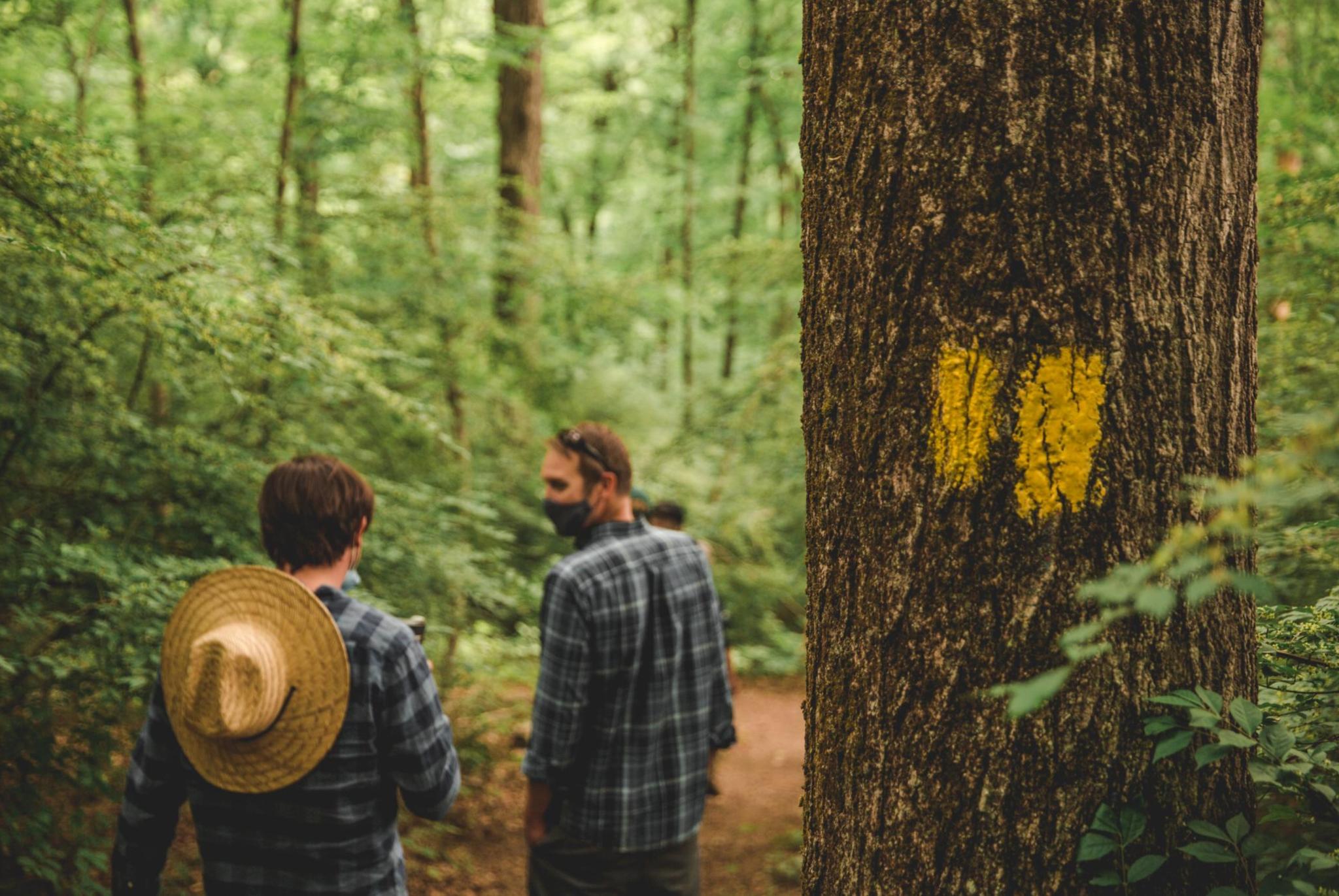 The Wilton Land Conservation Trust and the Woodcock Nature Center are working together to enrich the Wilton community. Together, we created a unique opportunity for participants to learn about Wilton's environment while walking through it with staff naturalists. As partners, we are providing opportunities for families to get out and explore the outdoors.
The Woodcock Nature Center has been a source of environmental and nature education since 1972. Its three full-time educators work with local youth to teach and develop programming designed to instill a love and respect for nature. They work with the local protected wildlife to serve as a resource for educating the community about our natural surroundings.
Trekking Together - Fall 2021 Guided Hikes:
Saturday, Oct. 02, 2021 — 10:00am - 12:00pm
Saturday, Oct. 09, 2021 — 10:00am - 12:00pm
Parking:
The hike starts and ends at the Nick Parisot Memorial Trail Head kiosk located at 77 Tito Lane, Wilton, CT. Please park along the edge of the road beside the meadow. *No dogs
COVID: Masks outside are optional, please be mindful of distance from others.
The Nick Parisot Memorial Trail:
The Nick Parisot Memorial Trail delicately meanders through existing open spaces in north Wilton. The trail reinforces community connections, offers visitors sanctuary, and a respite from their busy lives, and is a living monument to remind its travelers of Nick Parisot.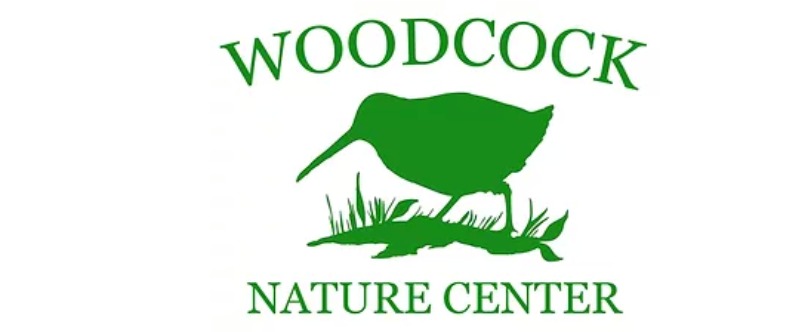 Woodcock Nature Center connects people with habitats, plants, and animals.