Trekking Together
Peepers & Cheepers: A Spring Ephemeral Walk
Saturday, April 22, 2023 @ 10am
drizzle or shine
---
Co-hosted by the Wilton Land Conservation Trust and the

Woodcock Nature Center
Take a break from the stress of work or school and explore the natural world around you.
Learn about Wilton's environment by walking through it with staff naturalists.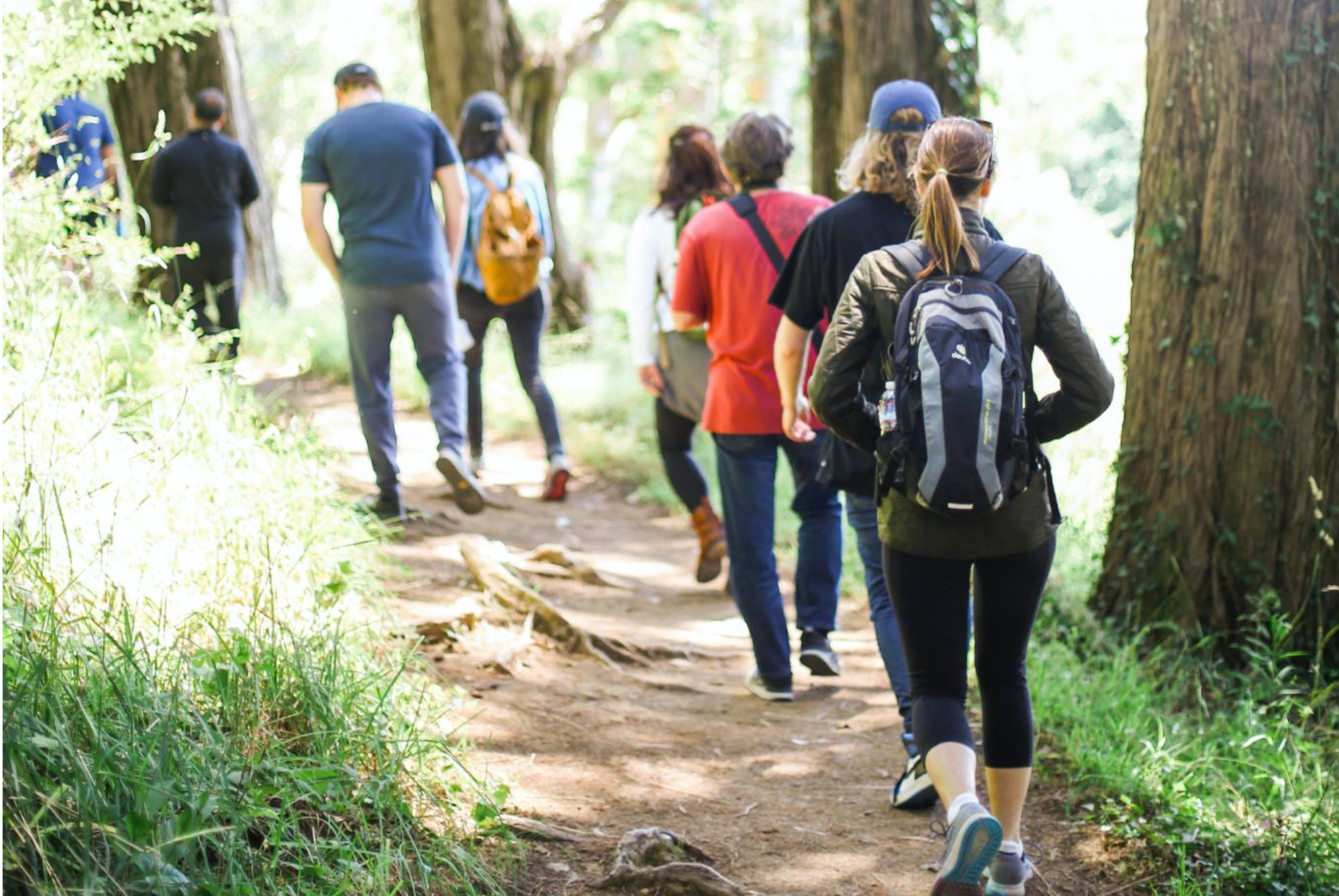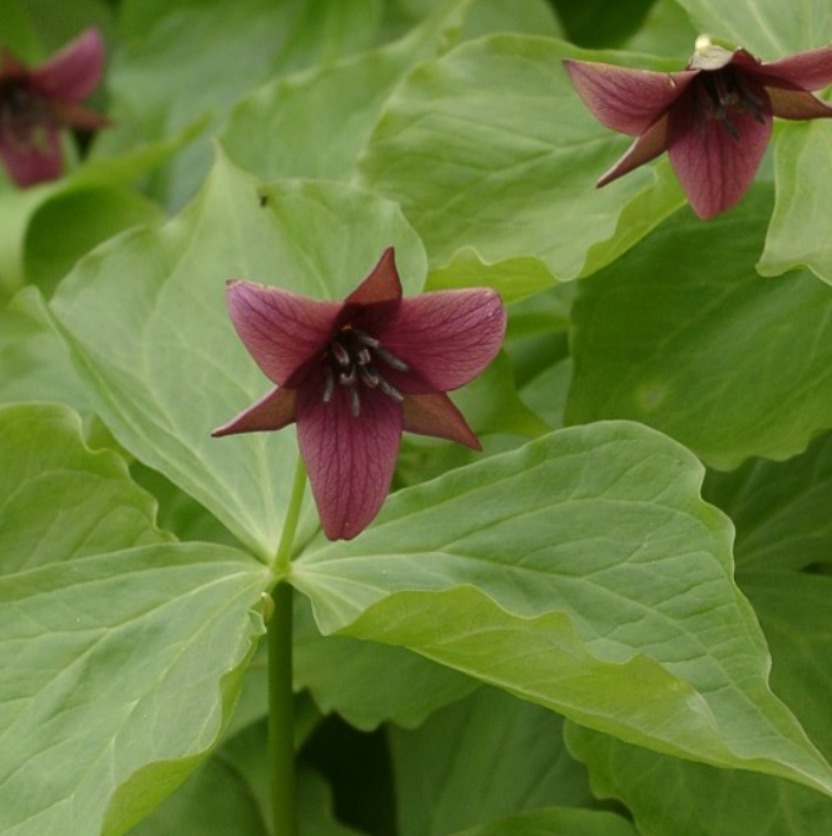 Spring Ephemeral Nature Hike:
This hike is all about exploring the waking world of Spring! Listen for bird songs and amphibians calling, like spring peepers and wood frogs. We will also be looking for spring ephemerals, plants that pop up in early spring, produce leaves, flowers, and seeds but then disappear when the summer perennials are at their peak of display. You'll have the chance to spot, identify, and learn about a variety of ephemerals, including trillium, bloodroot, twin leaf, false rue anemone, and wild ginger.
So, grab your water bottle, supportive shoes, tick and bug repellant, and your camera and binoculars, and join us for a morning of adventure and learning. And don't forget - leave your furry friends at home, so we don't scare away any potential wildlife!
The Wilton Conservation Trust is a community-focused nonprofit organization that conserves land, protects biodiversity, enhances ecosystems, and builds community.
The Woodcock Nature Centerhas been a source of environmental and nature education since 1972. They work to instill a love and respect for nature and serve as a resource for educating the community about our natural surroundings.
Trekking Together - Earth Day 2023
Saturday, April 22 — 10:00 am - 12:00 pm
Marble/Van Haelewyn-Richards Preserve

Drizzle or Shine
Parking:
The hike starts and ends at the Trailhead, located at the end of Abbott Lane, Wilton.