Trekking Together
A Spring Guided Hike of the North Wilton Trail
Saturday, May 21, 2022
drizzle or shine
---
Co-hosted by the Woodcock Nature Center and the Wilton Land Conservation Trust
Take a break from the stress of work or school and explore the natural world around you.
Learn about Wilton's environment by walking through it with staff naturalists.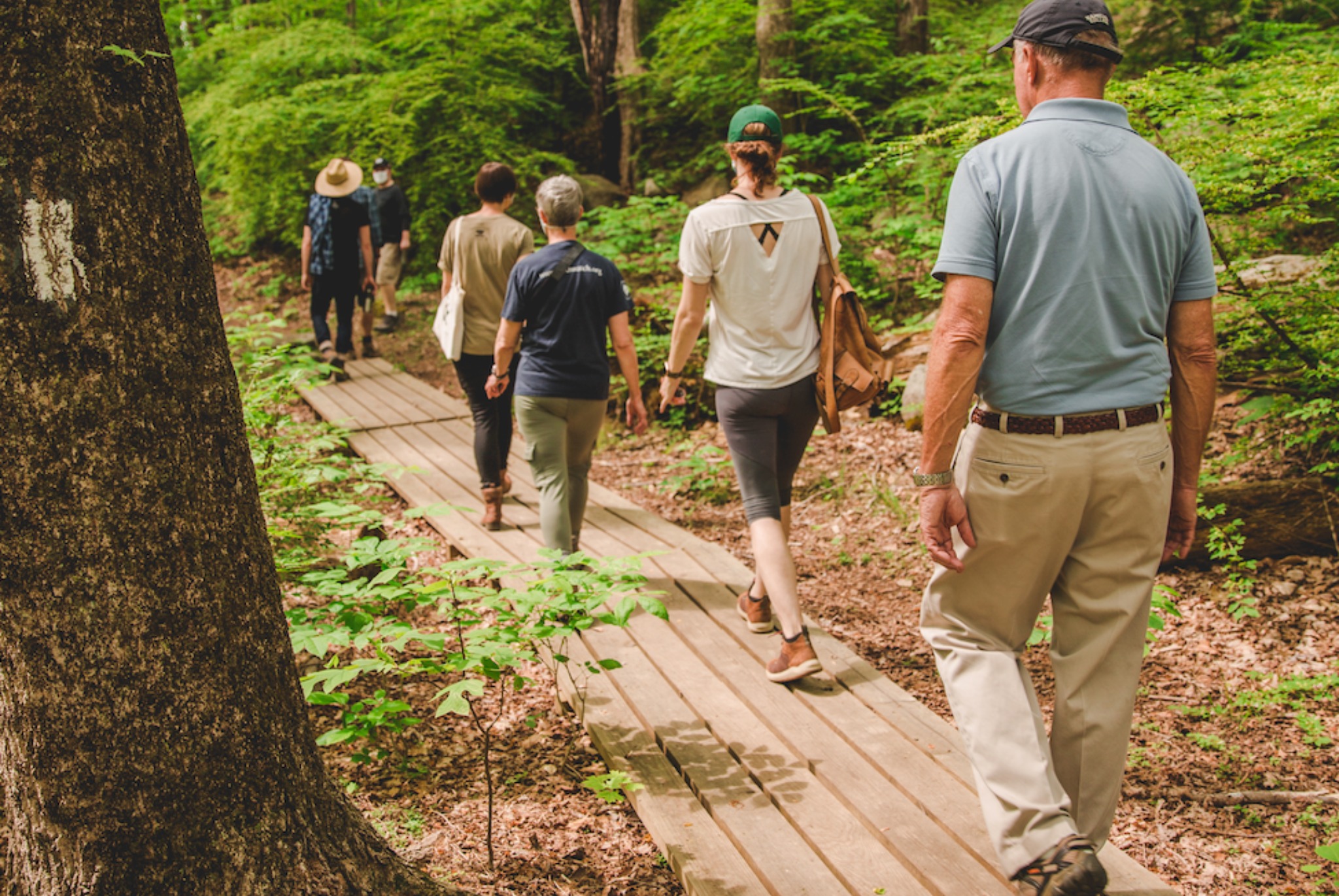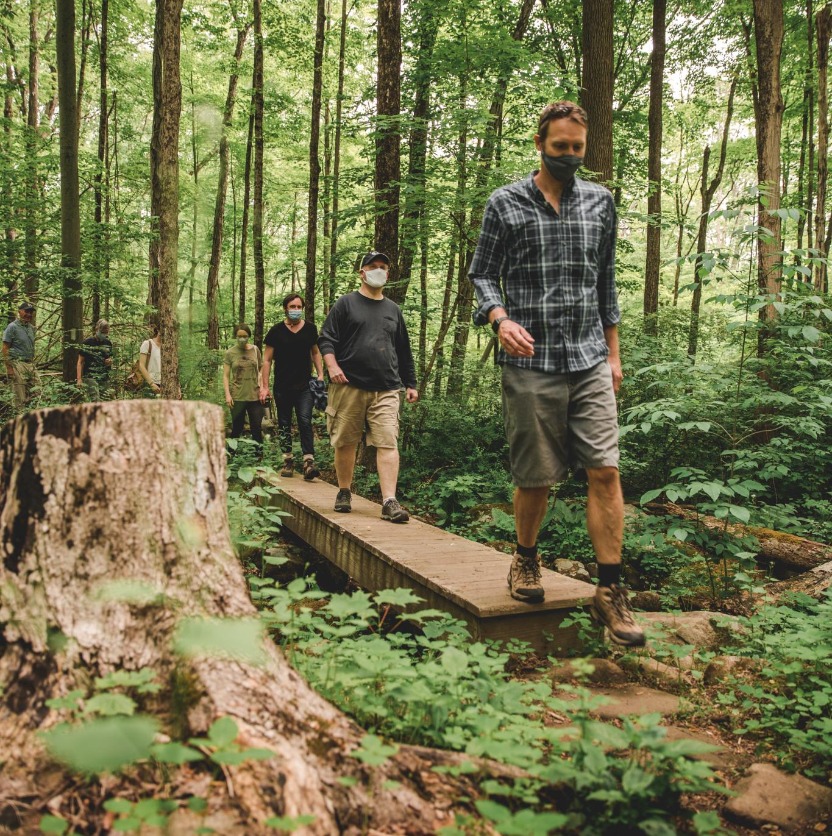 The Wilton Land Conservation Trust and the Woodcock Nature Center are working together to enrich the Wilton community. Together, we created a unique opportunity for participants to learn about Wilton's environment while walking through it with staff naturalists. As partners, we are providing opportunities for families to get out and explore the outdoors.
The Wilton Land Conservation Trust is a community-focused nonprofit organization that conserves land, protects biodiversity, enhances ecosystems, and builds community.
The Woodcock Nature Center has been a source of environmental and nature education since 1972. Its three full-time educators work with local youth to teach and develop programming designed to instill a love and respect for nature. They work with the local protected wildlife to serve as a resource for educating the community about our natural surroundings.
Trekking Together - Spring 2022 Guided Hikes:
Saturday, May 21 — 10:00am - 12:00pm
Drizzle or Shine
Parking:
Woodcock Nature Center, Gilly Lane entrance. For GPS coordinates, enter Gilly Lane, Wilton CT. Park around the circle at the top of the hill.
The Hike:
The hike starts and ends at the Woodcock Nature Center's Orange Trail on Gilly Lane. We will traverse across spectacle lane and into WLCT's Spectacle Lane Trail. We will explore a combination of forests, meadows, rivers, and wetlands. Staff naturalists will point out wildlife flora, fauna, geological features, and of course, birds! Questions along the way are welcomed and encouraged.
*No dogs*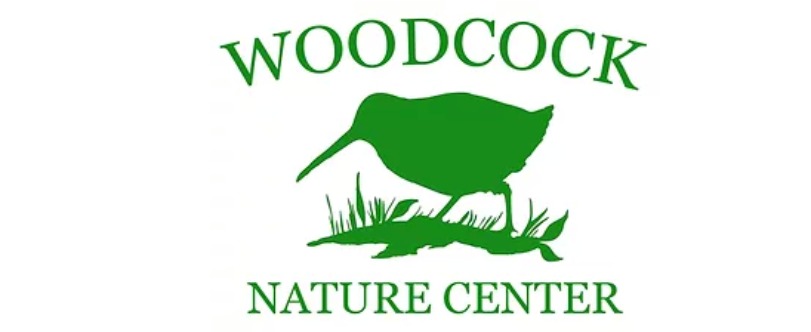 Woodcock Nature Center connects people with habitats, plants, and animals.