The name "Schencks Island" comes from the previous owners, Ernest and Grace Schenck, who had purchased the land from the Betts in the early 1900's. While it is not technically an island, the Norwalk River runs along the western side of the preserve, and railroad tracks mark the eastern border, giving the area an island-like feel. In 1961, the Town of Wilton purchased the land with plans to relocated the railroad station. Luckily, the Town Plan of Development recommended that the railroad station be rebuilt on Wolfpit Road. There were later ideas to place a post office on the preserve, but since the majority of the land was in the floodplain of the Norwalk River, it never came to fruition and the area remained undeveloped. In 1984 the Wilton Conservation Commission developed a management plan for Schencks Island to maintain it as an open space park.
Highlights of Schenck's Island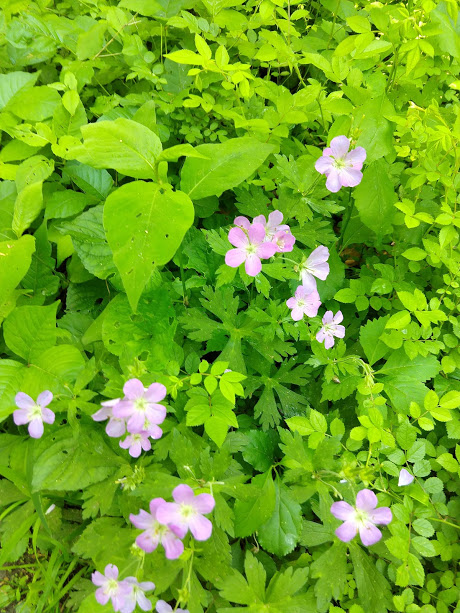 Wildflowers such as wild geranium fill the meadows and line the trails through the preserve.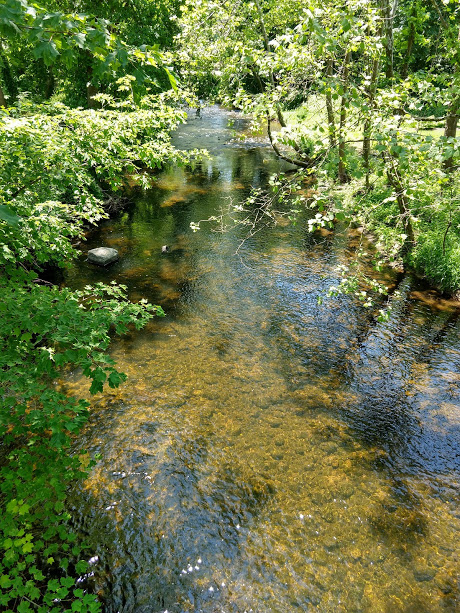 The Norwalk River can be viewed from the edge of the trail.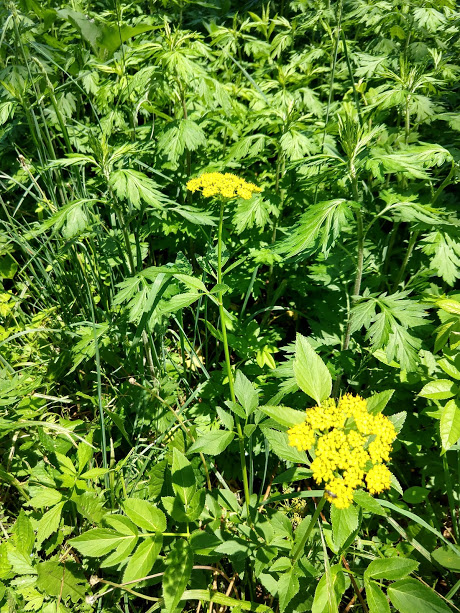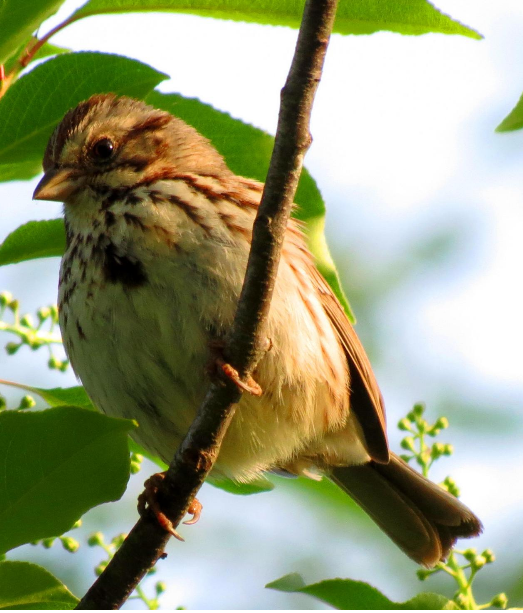 Song Bird at Schencks Island