The Gregg Preserve was originally part of the Connecticut Chapter of The Nature Conservancy, but was transferred to the Wilton Land Conservation Trust through several transactions beginning in 1979 and concluding in 1985. It was originally donated by Janet Gregg Howell in honor of the late Dr. John Gregg. Dr. John Gregg was born in Ireland in 1867, and at the age of 18 developed the most popular form of shorthand, which was later published at age 21. He died in 1948.

The network of trails was originally created while Gregg Preserve was still under private ownership. Over the years, it has become an ideal place for residents of Wilton to hike, cross country ski, walk, botanize, and bird watch, as seasons allow.
Highlights at the Gregg Preserve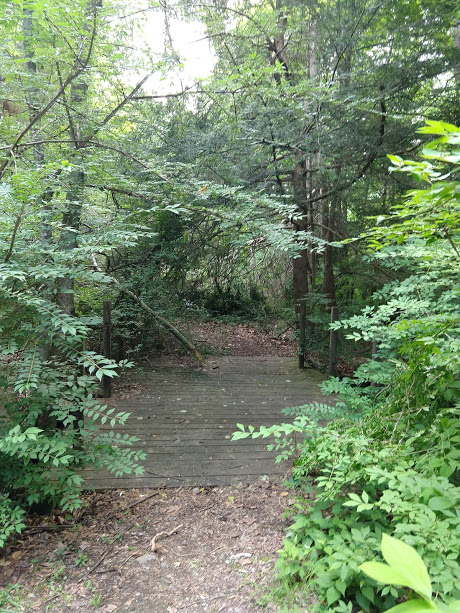 Bridge that crosses Mayapple Brook.
A fallen tree creates a small pond where frogs can be found.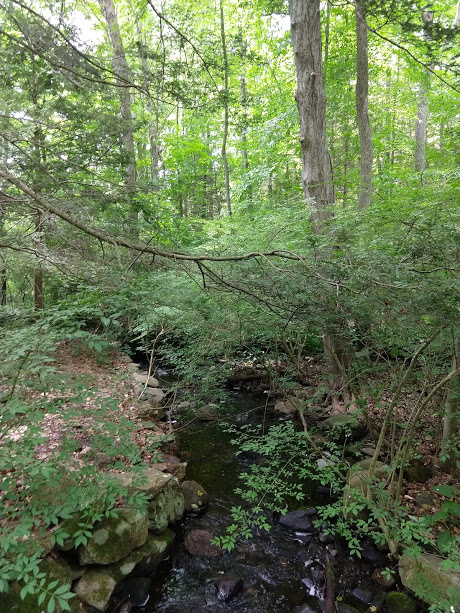 Narrow river that can be crossed over by a small bridge.
Small trees of the same height indicate a past forest fire.
Woodpecker at Gregg preserve