eBird Basics Workshop
Saturday, Oct. 15, 2022 @ 7:30am
drizzle or shine
---
Co-hosted by the Wilton Land Conservation Trust and the

Woodcock Nature Center
Take a break from the stress of work or school and explore the natural world around you.
Learn how to spot, track, and discover birds in WLCT's Slaughter Field native wildflower meadow.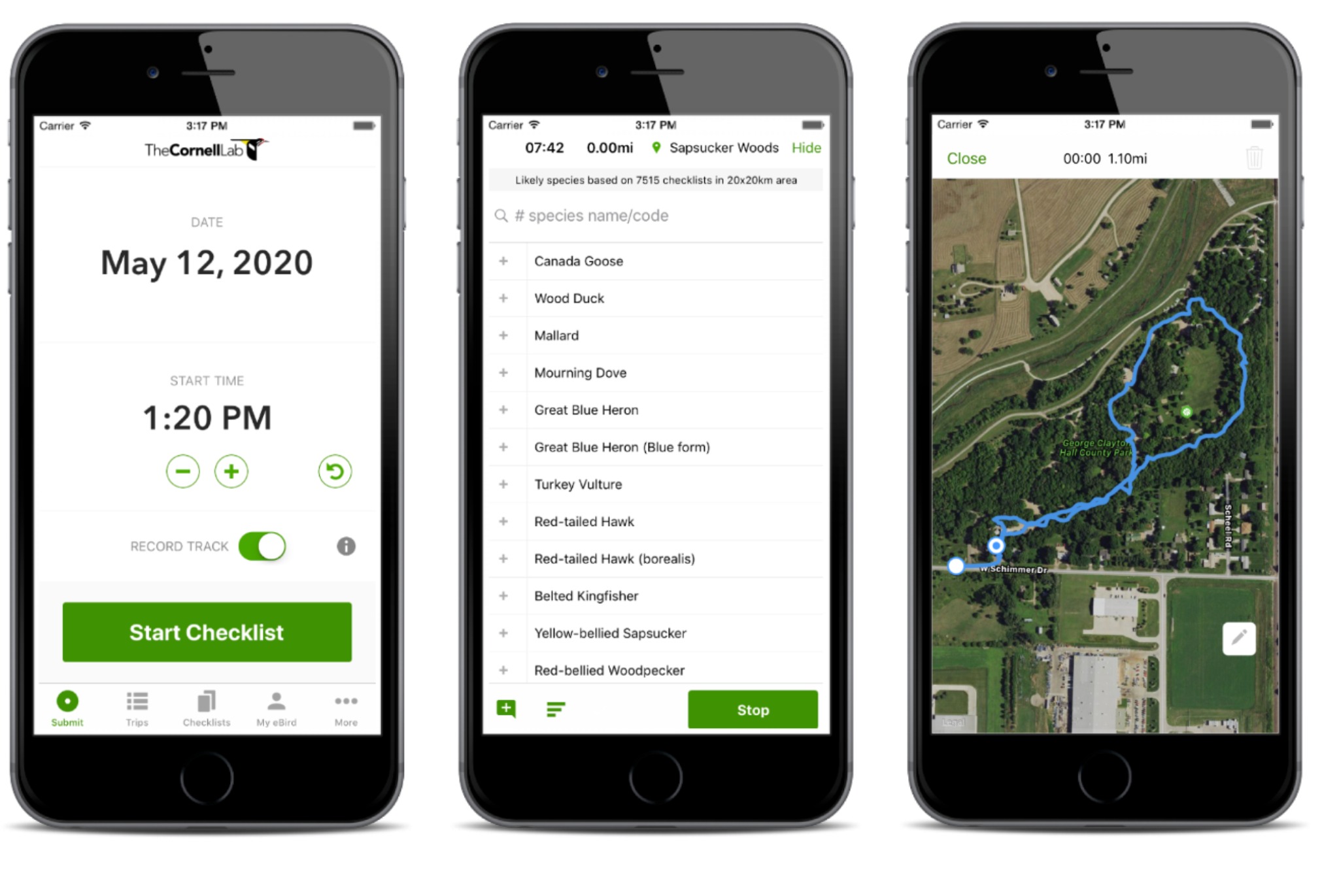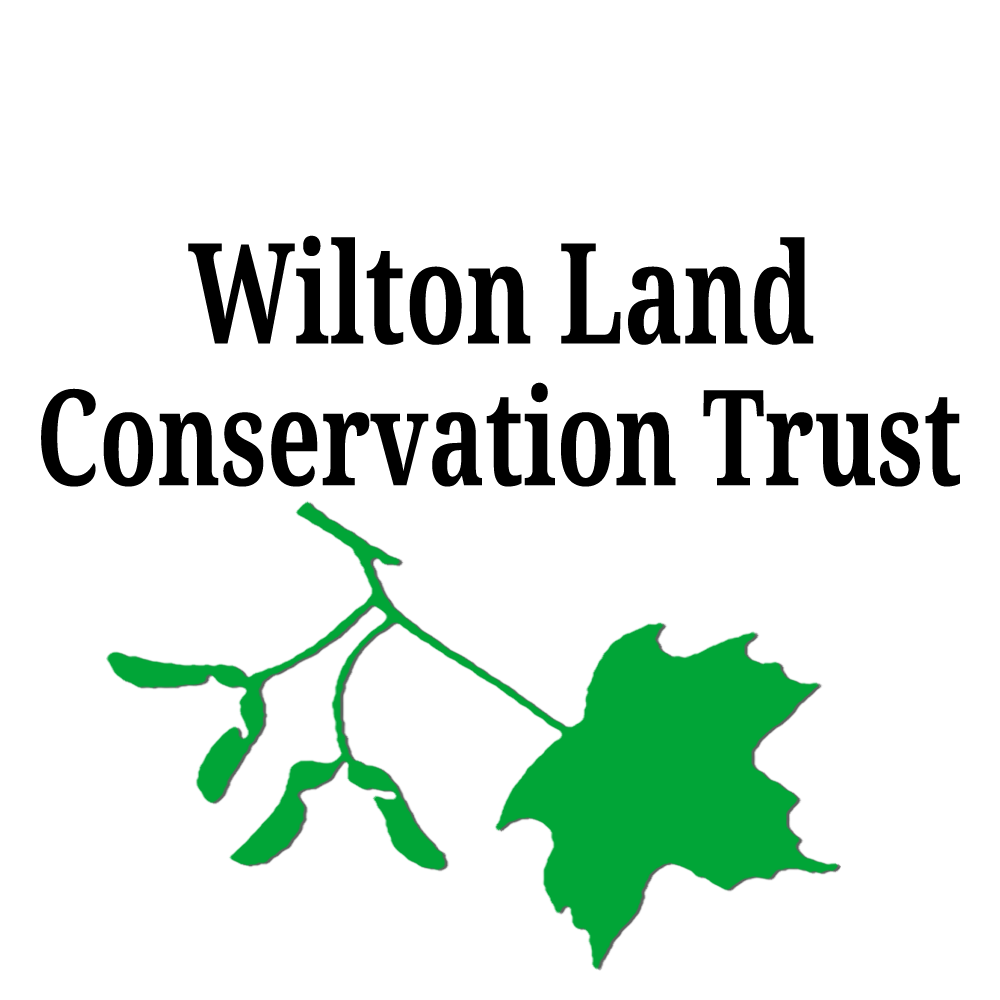 The Wilton Land Conservation Trust and the Woodcock Nature Center are working together to enrich the Wilton community. Together with the Woodcock Nature Center, we're teaching birders alike how to use the eBird app by the Cornell Lab of Ornithology to discover and track species in your area.
*No dogs*
eBird Workshop:
Saturday, Oct. 15 — 7:30am - 9:00pm
Drizzle or Shine
Parking:
Meet at the corner of Nod and Pipers Hill Road in Wilton, CT.
The Wilton Land Conservation Trust is a community-focused nonprofit organization that conserves land, protects biodiversity, enhances ecosystems, and builds community.
The Woodcock Nature Center has been a source of environmental and nature education since 1972. Its three full-time educators work with local youth to teach and develop programming designed to instill a love and respect for nature. They work with the local protected wildlife to serve as a resource for educating the community about our natural surroundings.